ABOUT US
Find out why we're the printers choice for print finishing
WE GO THE EXTRA MILE
Every member of the team at GM Finishing continually strive to be the primary one-stop destination of choice for all your print finishing related requirements. >>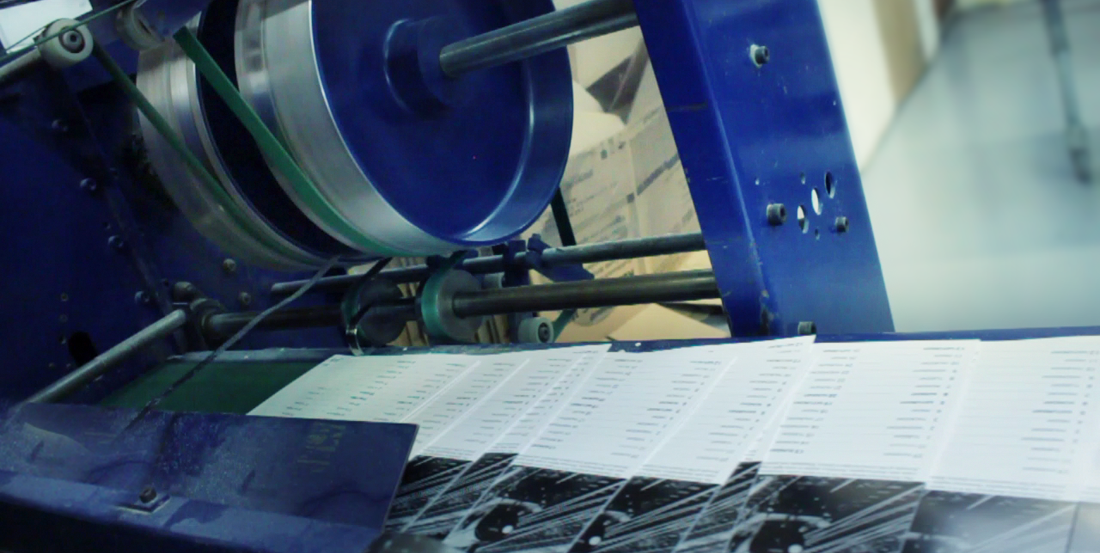 Automated punch
Calendar finishing
Up to 630mm and 3:1 and 2:1 options. Thumb cut or euro slots for hanging. 40k+ punched sheets p/h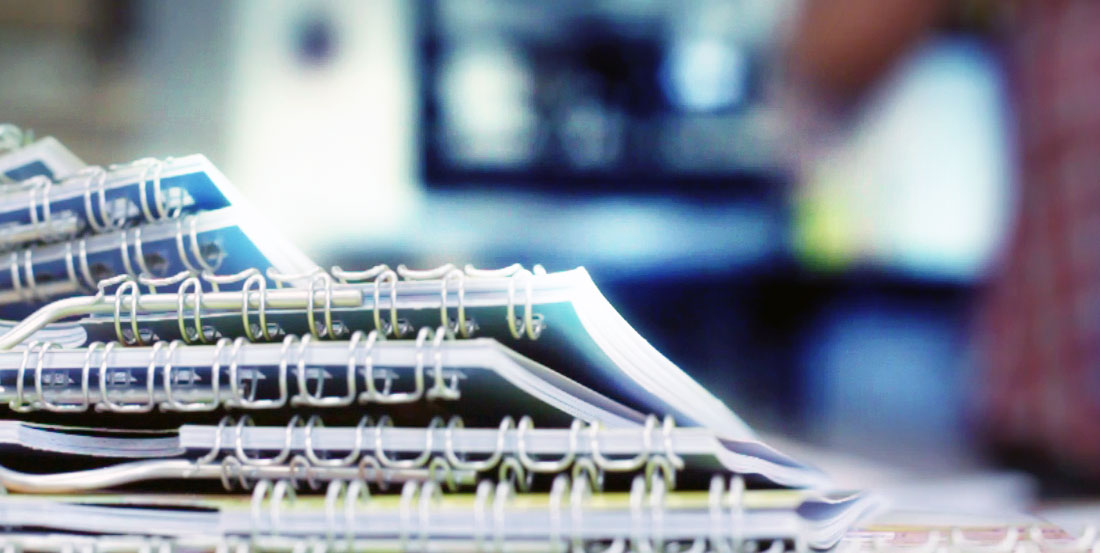 Automated Booklet Maker
Stitch, fold & trim
Note pads, exercise books, diaries, school planners, advertising brochures & calendars.
TOP QUALITY FINISHING EVERY TIME
As business print finishers we are totally dedicated to producing top quality jobs every time. Our state of the art technology combined with our dedication to customer service ensures that we deliver the best business finishing at an excellent price each and every time.
SATISFIED CUSTOMERS
Since opening our doors 8 years ago, we've attracted hundreds of customers who keep coming back.
THE REASON WHY?
We've never let a customer down on a secured lead time when the job has been booked in.
We work with you to identify best finishing processes for your finishing.
We use our extensive relationship with good suppliers to offer the best service for you.